CE Certification of Hygienic Transport Systems
Providing a CE certification on supplied equipment must be done in accordance with the law. Around our systems automatic movements of equipment will occur, this is PLC controlled but unpredictable to an operator or cleaner. We paid special attention to safety distances by following the rules as set forth in NEN -EN-ISO 13857 (safety distances).
If the equipment is safeguarded by fences with respect to opening size and reach distances, people will not get hurt as they cannot reach into dangerous areas.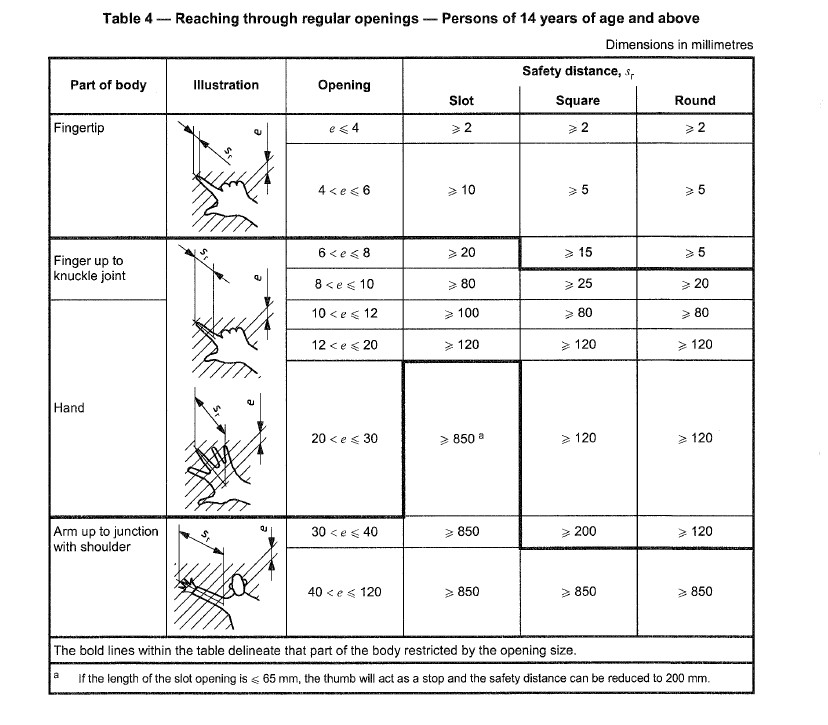 If you would like to find out more about cleaning procedures, please visit our CIP cleaning procedures blog.
Would you like to know whether hygienic internal transport of waste and residual flows is possible in your production area? We would be happy to put our experience to work for you.  Feel free to contact us to find out more about our system and what we can do for you!