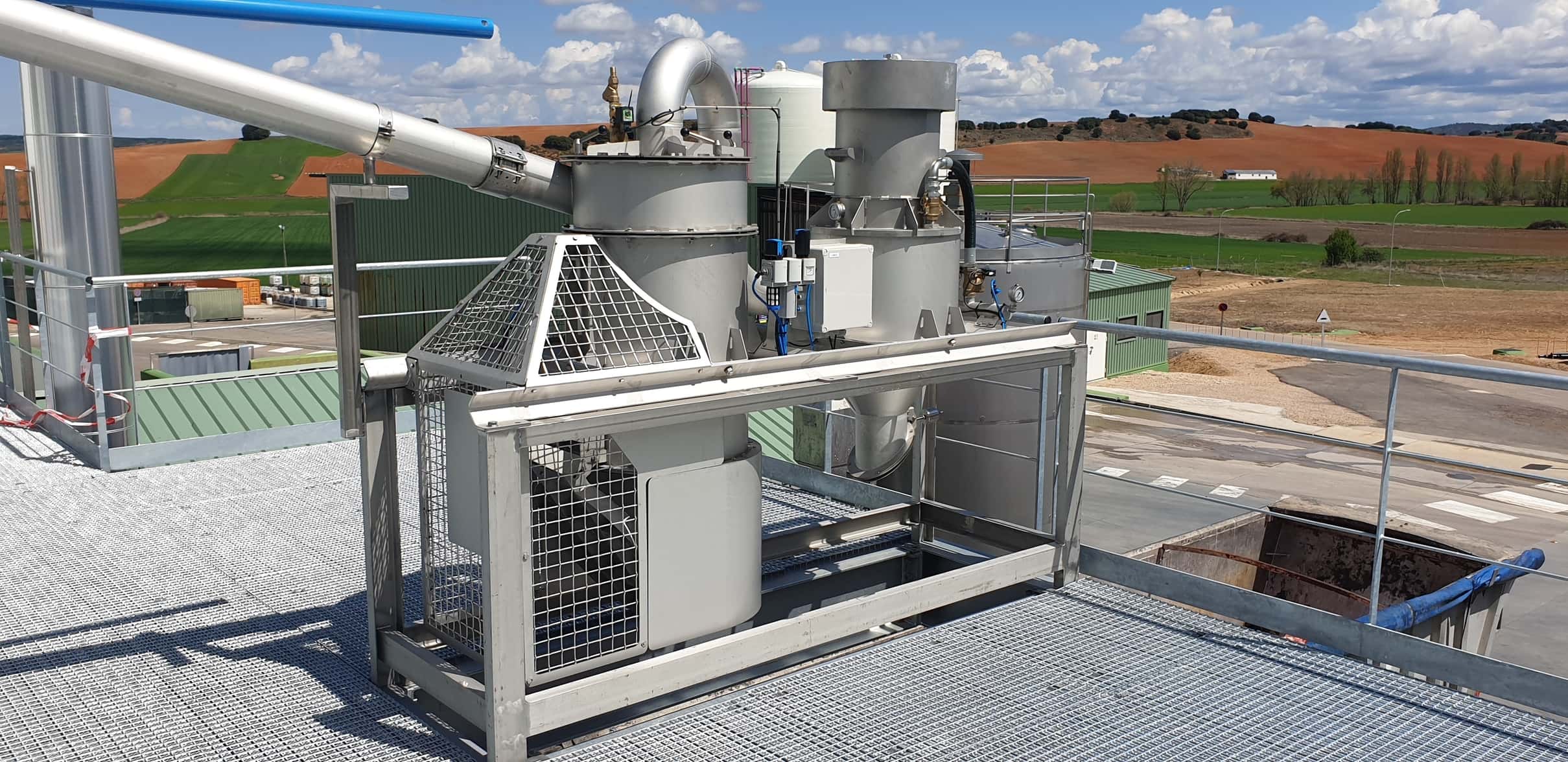 About Us
We, HYTT Hygienic Transport systems & Technologies, are specialized in the conveying of different types of materials, ranging from by-products to final (edible) products. Our high-end vacuum solutions are suitable for food production lines and professional kitchens. The pipe-systems are scalable to match the customer needs. They provide an increase in hygiene, a high-performance, a significant reduce of cross contamination risk and improve safety while addressing the challenges of sustainable construction, resource efficiency and durability.
Our systems can be implemented in new or existing plants in slaughterhouses for pig, cattle, poulty, fruit & vegetable and fish processing plants, professional kitchens and other industries.
HYTT
As one of the leading international manufacturers of internal vacuum transport systems, we see ourselves as a partner for our customers, most of whom have been with us for many years. Whether it is our knowhow, solutions or our service and support – everything serves only one purpose. The customer has an idea and we make it happen.
Mission
We are a global partner in the food industry for safe, healthy and comfortable design of labour spaces. Our products and systems for the food industries are innovative, environmentally friendly, energy-efficient and sustainable.
Vision
We set the benchmark in:
Hygienic transport systems
Vacuum based products and technologies
Cleaning systems for transport pipes
Energy efficient systems
Custom made solutions, with suitable ROI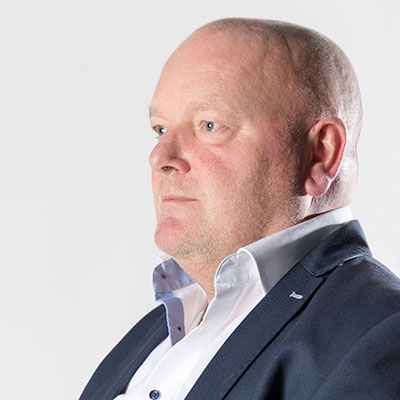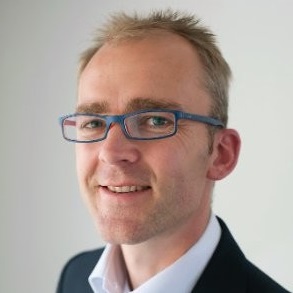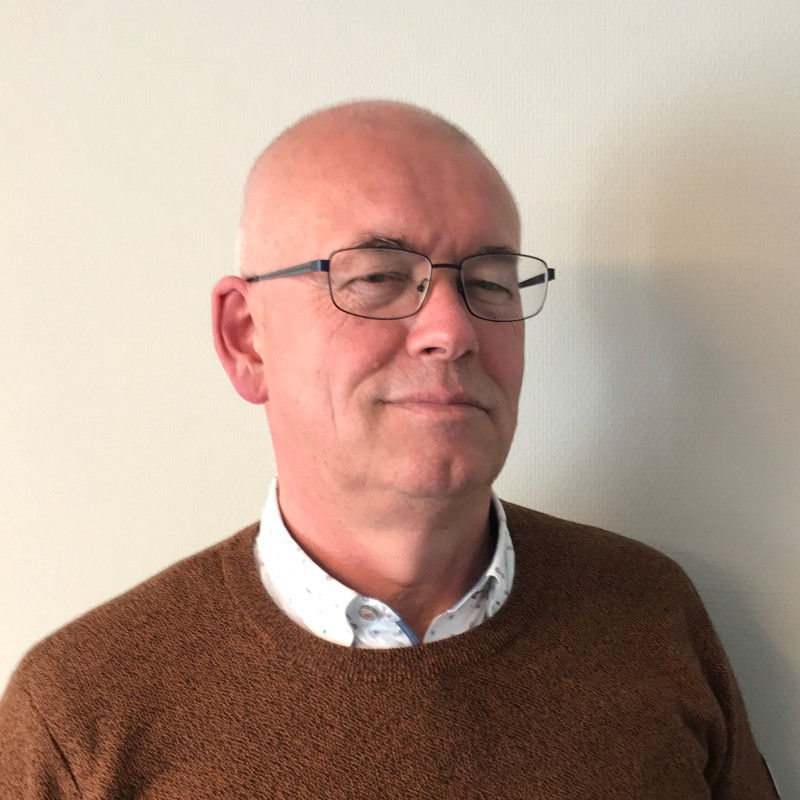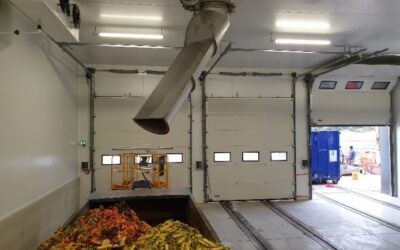 Thierry Prieur-Drevon, director ID5 (engineers for the food industry) "From the perspective of hygiene, efficiency, ergonomics and safety, the choice for a HYTT vacuum transport system was a very logical"France-based Frais Emincés, based in Loire-Atlantique, in...
Curious what we can do for you?