Food industries we work for
Food production industries we work for
We, HYTT Hygienic Transport systems & Technologies, are specialized in the conveying of different types of materials, ranging from by-products to final (edible) products.
We help food producers with the
internal transport of waste and residual flows so that they can produce hygienically, safely and efficiently to guarantee food safety.
Our high-end vacuum solutions are suitable for food production lines and professional kitchens. The pipe-systems are scalable to match the customer needs. They provide an increase in hygiene, a high-performance, a significant reduce of cross contamination risk and improve safety while addressing the challenges of sustainable construction, resource efficiency and durability.
Our systems can be implemented in new or existing plants in slaughterhouses for pig, cattle, poulty, fruit & vegetable and fish processing plants, professional kitchens and other industries.
Food processing industries we work for
Cattle processing industrie
Poultry processing industrie
Poulty processing industrie
Fish & Seafood processing industrie
Fruit & vegetables processing industry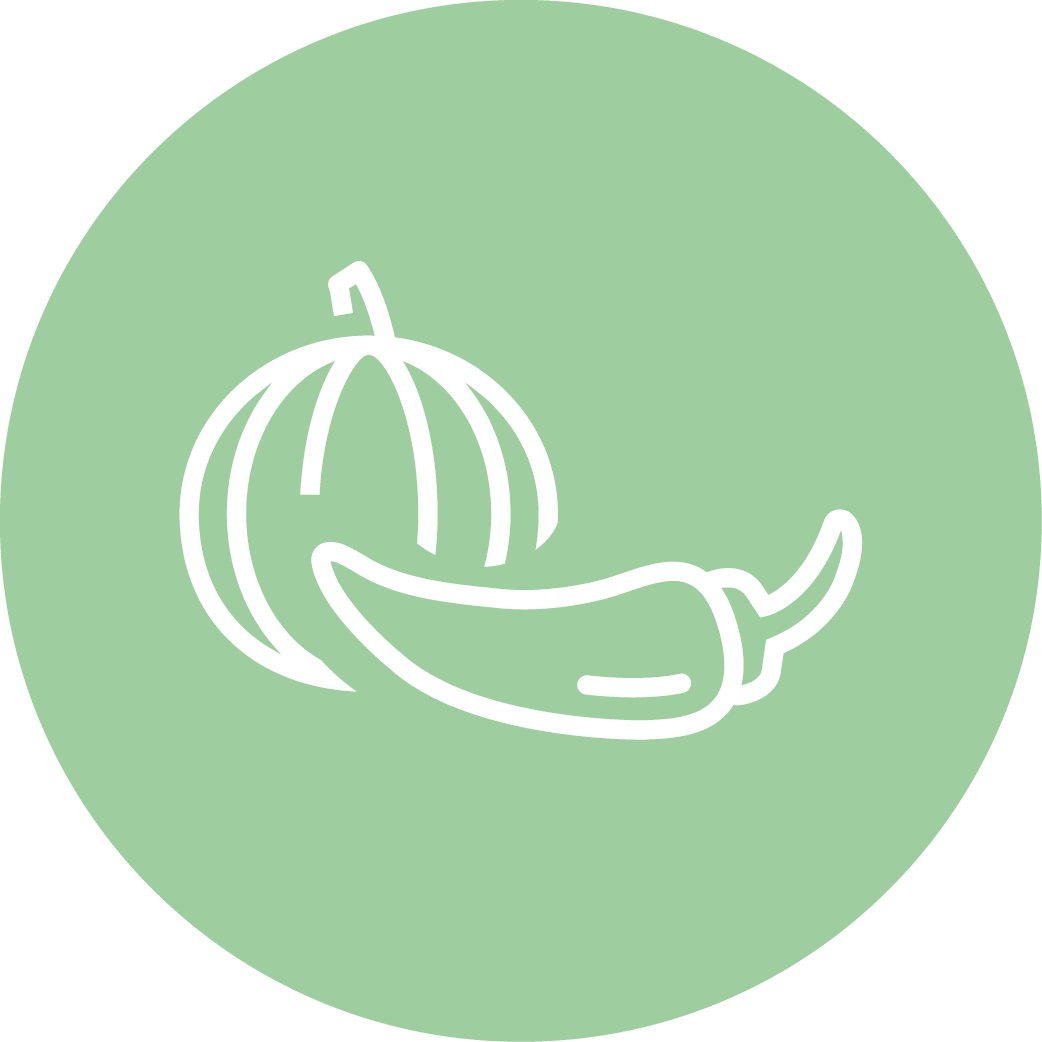 Curious what we can do for you?