Food processing industries
Food production industries we work for
We specialise in transporting different types of food, ranging from by-products to (edible) end products. We help food producers with the internal transport of waste and residual flows so that they can produce hygienically, safely and efficiently to ensure food safety.
Our vacuum conveying systems ensure better hygiene, high performance, a significant reduction in the risk of cross-contamination and an improvement in safety. They are seen as the new standard for the food processing industry: more hygienic, safer, more efficient and more sustainable.
Our hygienic internal transport systems are successfully applied in the following food processing industries.
– Vegetable and fruit processing industry
– Meat processing industry (cattle and pigs)
– Poultry processing industry
– Fish processing industry
Cattle processing industrie
Poultry processing industrie
Poulty processing industrie
Fish & Seafood processing industrie
Fruit & vegetables processing industry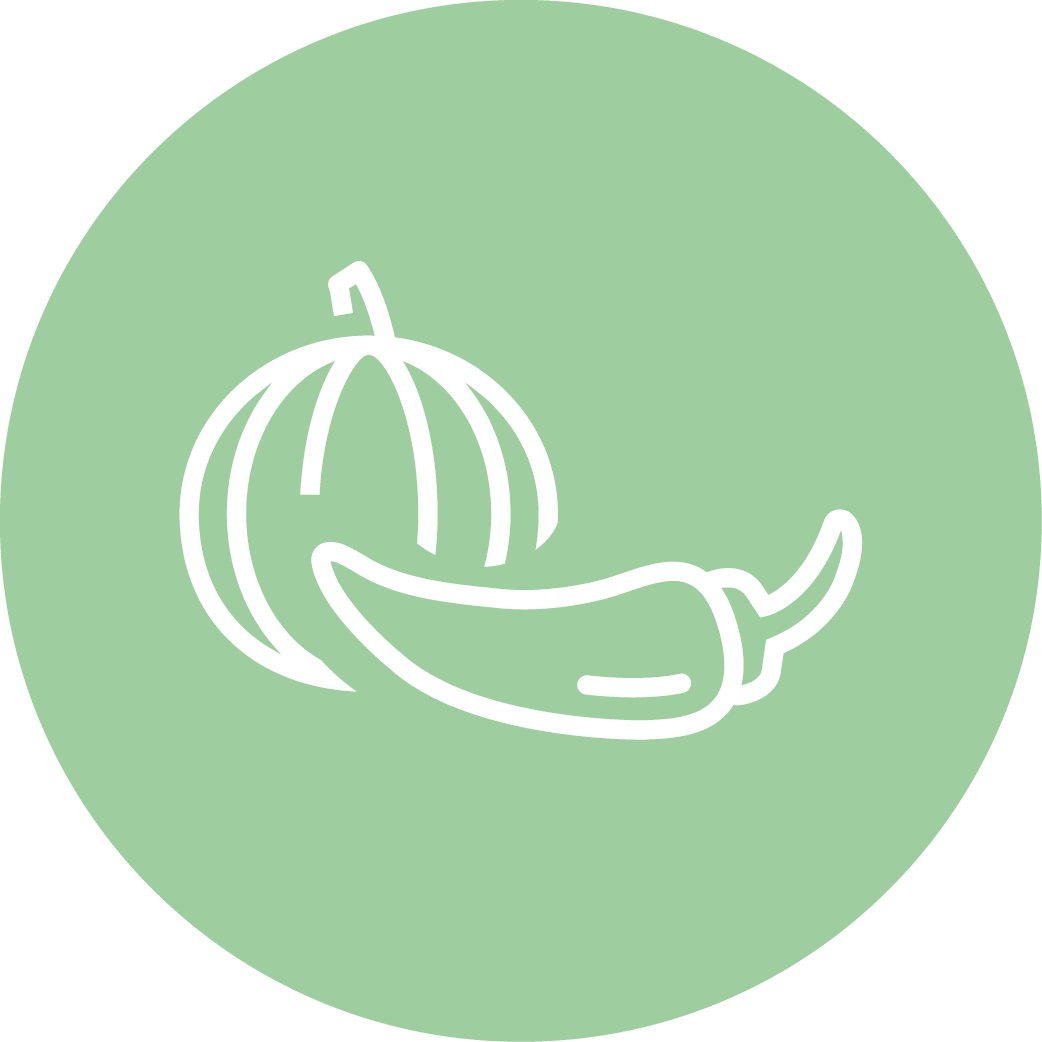 Curious what we can do for you?