POULTRY PROCESSING INDUSTRY
Poultry processing industry
HYTT provides high-end vacuum solutions for poultry slaughter waste and is specialized in internal transport of waste and by-products. HYTT uses a closed piping system which sucks waste or products away from the production area to a central point elsewhere in the poultry processing plant. By using a closed piping system, there is a significant reduce in cross contamination risk. Next to this great benefit, the HYTT system also improves the overall hygiene, the safety and also reduces the needed labour. Thanks to the HYTT vacuum system, internal manual transport of poultry slaughter waste and poultry by-products is eliminated.
Arrival and killing department:
DOA's
Blood
Hocks
Shanks
Feet
Evisceration department:
Neck skin
Neck
Crops
Intestines
Heart
Liver
Gizzard
Cut-up department:
Tails
Wings
Wingtips
Second and first joints
Upper back
Lower back
Deboning department:
Breast skin
Breast carcass
V-bone
Whole leg bones
Whole leg skin
Drum bones
Drum skin
Thigh bones
Thigh skin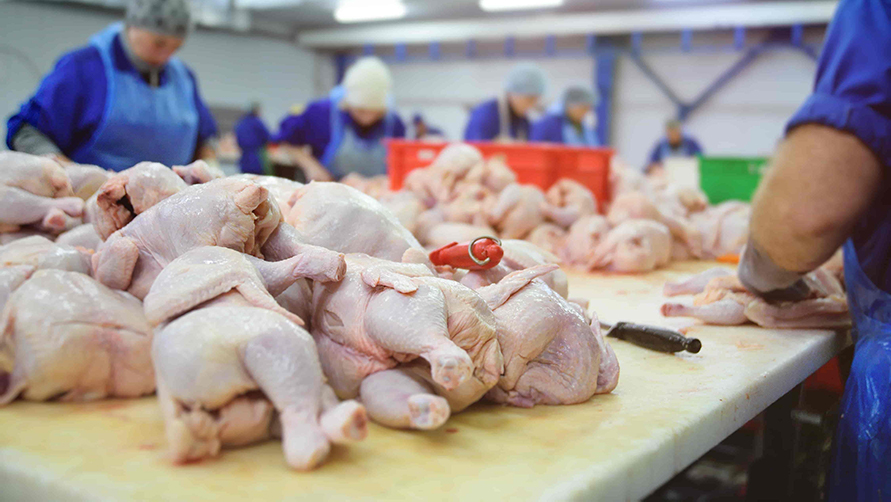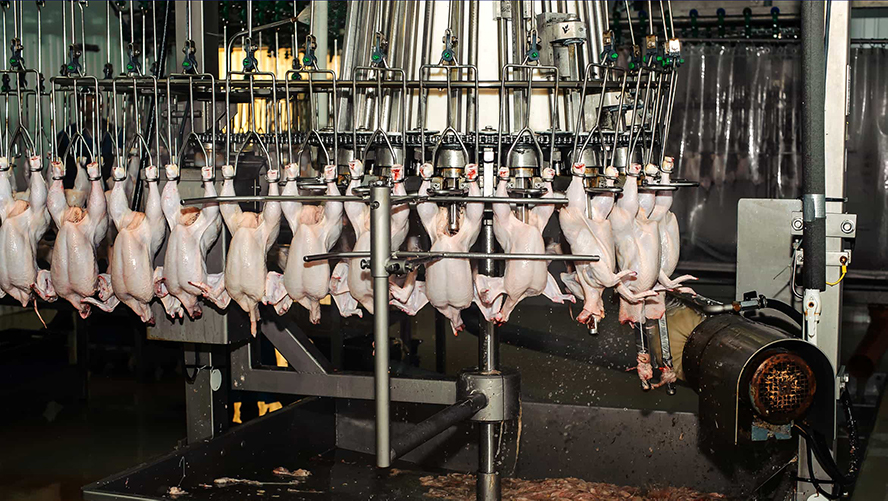 Waste is not accumulated in a food production area
Cleaner working environment
Reduces internal transport costs
Reduction of needed labour
Curious what we can do for you?