Welcome to the HYTT Knowledge Centre. Here you will find relatable articles about HYTT Hygienic Transport systems & Technologies, facts about the industry and additional information.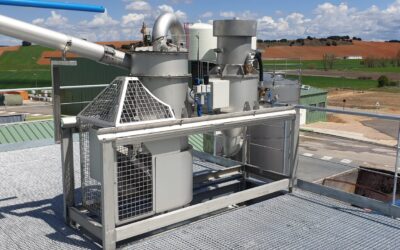 Reststromen, via het plafond, naar de afvalbak Na een lange werkdag van verpakken, snijden, verhakselen, persen of ontkernen van groenten en fruit volgt de schoonmaak. In veel bedrijven gaat dat nog altijd ouderwets met een...
read more
Curious what we can do for you?