Welcome to the HYTT Knowledge Centre. Here you will find relatable articles about HYTT Hygienic Transport systems & Technologies, facts about the industry and additional information.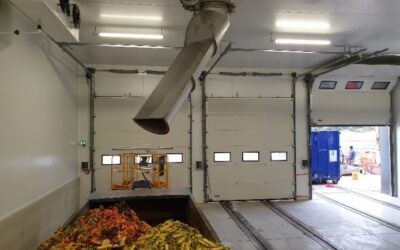 Thierry Prieur-Drevon, director ID5 (engineers for the food industry) "From the perspective of hygiene, efficiency, ergonomics and safety, the choice for a HYTT vacuum transport system was a very logical"France-based Frais...
read more
Curious what we can do for you?