Welcome to the HYTT Knowledge Centre. Here you will find relatable articles about HYTT Hygienic Transport systems & Technologies, facts about the industry and additional information.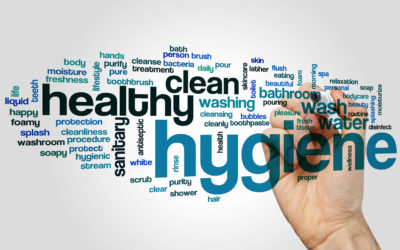 The hygienic transportation of products is an important and difficult thing to manage. HYTT has put a lot of knowledge and energy in making an extremely hygienic transportation system. Due to the knowledge and passion of our employees, HYTT has committed itself in making a system that is as hygienic as possible.
read more
Curious what we can do for you?