Fruit & Vegetables Solutions
Fruit & Vegetables
"The general recommendation for intake of fruit and vegetables is at least 400 grams per person per day or about 146 kg per person per year. Increased fruit and vegetable intake is not only good for consumers' health but also for the planet. 30% of the global warming is attributable to greenhouse gas emissions which stem from the production of food and beverages; half of this from meat production. The ratio of CO₂ production between potatoes and meat is 1:67."
The demand for fruit and vegetable is growing thus waste volumes will increase. Waste should be re-used as animal feed, bio-gas or fertiliser. Also the demand for pre-packed vegetables and processed fruit is growing.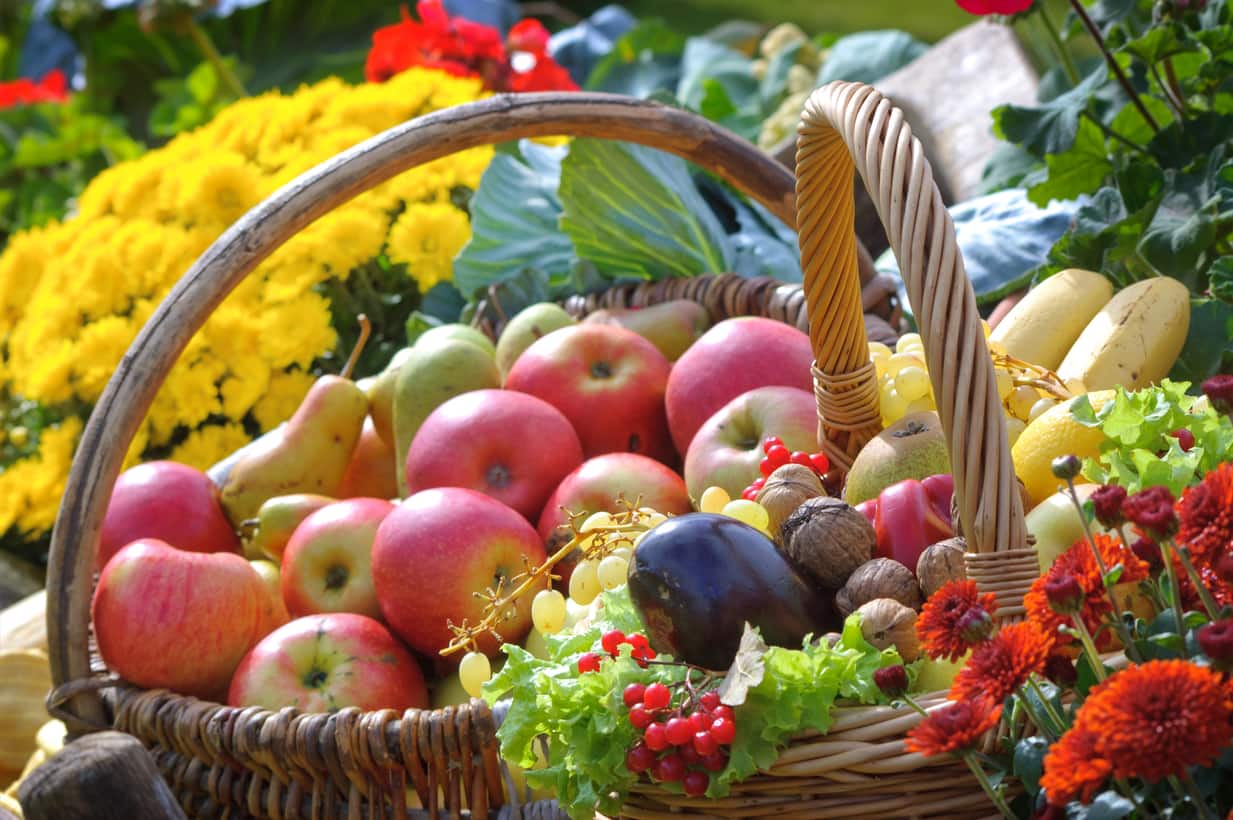 What are the benefits of our HYTT system?
Elimination of internal manual waste transport.
Improvement of overall hygiene.
Reduction of water usage and water cleaning costs.
Elimination of cross contamination.
By-products are not accumulated in a food production area.
Cleaner working environment.
Reduction of needed labour.
What kind of products can be transported?
Salad waste, leaves, cores and trimmings
Vegetable waste
Fruit cores, pips and peelings
Onion skin, bad onions and top tails
Floor waste
Waste from high care area