Experiencias de los clientes
Carnicas Cinco Villas
"For us, the big advantage of integrating the HYTT-system is the avoidance of the use of forklifts in the factory. This prevents damage to floors, walls and machines and furthermore, it improves the safety of the employees. The hygiene has been advanced as well: both the slaughter line and the floors and platforms are more clean since the installation of the system. In addition, the maintenance costs have been very low."
Gessler GmbH
"In our factory, the HYTT-system is in use from 9 or 11 in the morning until 8 in the evening and works reliable and without failures. Within the three years of using the system, there only have been three constipations which whe have been able to solve ourselves. Due to the permanent removal of all fruit and vegetable waste, the system accommodates a very clean and hygienic working environment. We can reccomend to obtain the machine. HYTT offers a system of great quality and provides good service."
Mirontell fein & frisch
"We opted for a HYTT-system because our old situation was not efficient enough. We worked with conveyor belts on which crates with waste were being transported. These crates had to be emptied in a cointainer with a forklift truck. Now, the waste is immediately sucked away to the container which creates huge time savings. Furthermore, the removal of the conveyor belts have created more space in the factory. We are therefore very contented with the system: there is no more waste on the floor, more space available and the efficiency has increased."

Van der Zijpen
Nr. of suction points: 3
Pipelength: >250m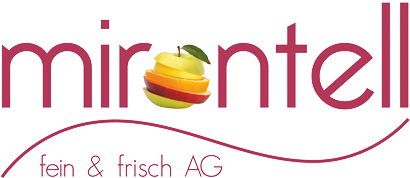 Mirontell fein & frisch
Nr. of suction points: 4
Pipelength: 100m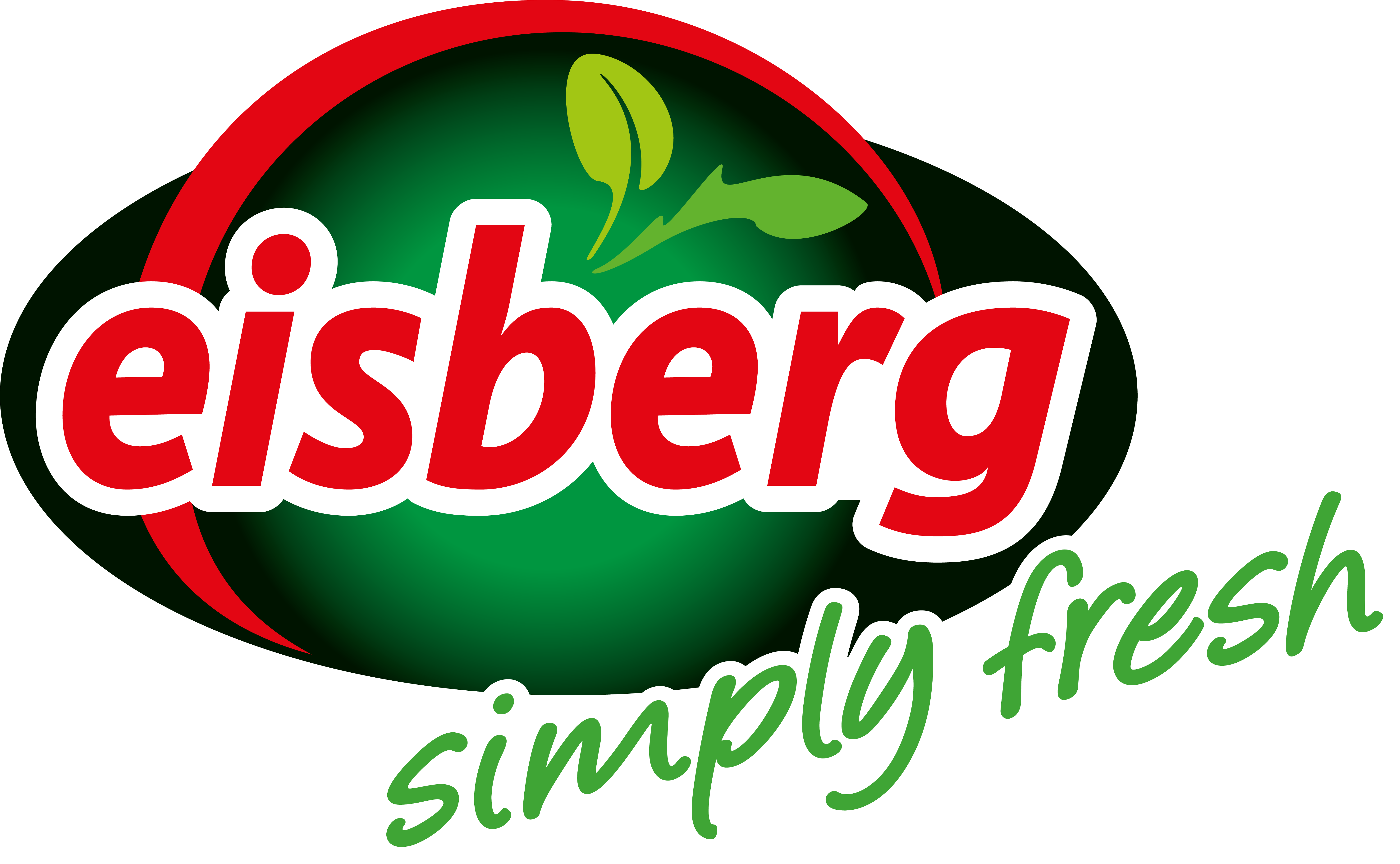 Eisberg
Nr. of suction points:12
Pipelength: 210m

Westvlees
Nr. of suction points:14
Pipelength: 150m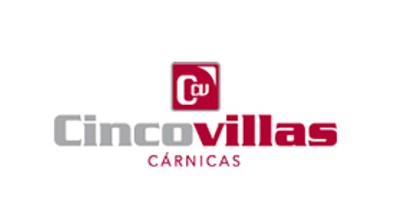 Carnicas Cinco Villas
Nr. of suction points:17
Pipelength: >250m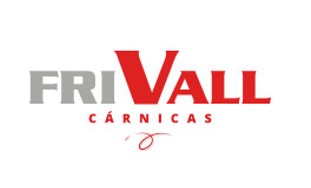 Frivall
Nr. of suction points: 6
Pipelength:
Mena Foods
Nr. of suction points: 7
Pipelength: 160 and 90m, separated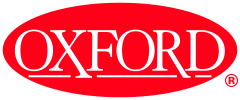 Oxford Frozen Foods
Nr. of suction points: 1
Pipelength: 70m

Fribin
Nr. of suction points: 9
Pipelength: 200m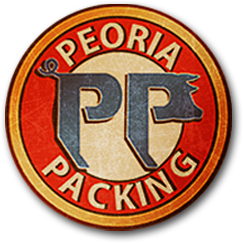 Peoria Packing
Nr. of suction points: 8
Pipelength: 147m
Relatable Projects
Our employees have been involved in the realization of, among others, the following projects:
Cattle Processing Plants
SCOTBEEF – Bridge of Allan, Scotland
EKRO – Apeldoorn, The Netherlands
KERMENÉ – Collinée, France
FRIMANCHA – Valdepenas, Spain
ADENA MEATS – Fort McCoy, USA
OSVACA – Sabadell, Spain
AUSTRALIAN COUNTRY CHOICE – Cannon Hill, Australia
Poultry Processing Plants
ALMARAI – Riyadh, Saudi Arabia
BACHOCO – Mexico
BELL & EVANS – Fredericksburg, USA
MOY PARK – United Kingdom
INGHAM'S – Australia
PLUKON – Mouscron, Belgium
WIPASZ – Poland
Fish & Seafood Processing Plants
CALADERO – Zaragoza, Spain
OCEANUS – Ermidas Do Sado, Portugal
CALADERO – Cádiz, Spain
KLAAS PUL – Casablanca, Morocco
¿Qué podemos hacer para usted?