HYTT vacuum system for Pig Solutions.
HYTT is specialized in the collection and conveying of pig waste. Thanks to the HYTT vacuum system, internal manual transport of waste is eliminated.
References
HYTT realised projects for a lot of different companies at several locations. HYTT is specialized in this market segment. Below you will find a few companies who have opted for a HYTT solution.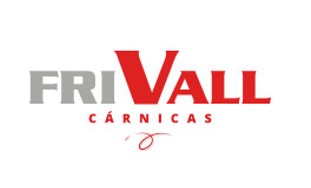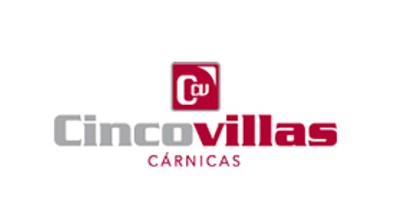 Hygienic transport system
Because of our specially designed closed piping system, the chance of cross contamination is significantly reduced.

Reduction of needed labour
The system ensures that internal manual transport of waste in the production area is eliminated. Thus reduction of the labour costs.

Reduce costs
The automated system replaces waste to be moved in containers. This means no forklift trucks, no containers, no container washing. Therefore it reduces internal transport costs.
How does a HYTT Hygienic transport system work?
A HYTT hygienic transport system is designed for the collection and conveying of various materials. These are materials ranging from by-products to final products. HYTT uses a closed piping system which sucks waste or products away from the production area to a central point elsewhere in the plant. By using a closed piping system, there is a significant reduce in cross contamination risk. Next to this great benefit, the HYTT system also improves the overall hygiene, the safety and also reduces the needed labour.
Location
Ambachtstraat 7c
7622 AS Borne
The Netherlands
Hours (UTC+2)
Mon: 8am – 5pm
Tue: 8am – 5pm
Wed: 8am – 5pm
Thu: 8am – 5pm
Fri: 8am – 5pm
Sat: Closed
Sun: Closed