Cattle
"Yearly more than 300 million cattle are processed giving 13,7 million tons of unborn manure and at least 2,2 million metric tons of waste. Manure can be used for landfill and biogas. Mavitec says: "Waste management is essential as waste can be processed into meat and bone meal, whole meal, feathers meal, blood meal and fats/tallow/oils. This process is called rendering. These meals can be sold to the pet food industry, feed industry etc. and the fats to the pharmaceutical industry, chemical industry, oil industry and many other industries. The way of processing determines the value of the end products. This is also why rendering is not waste handling, it is "nutrient management."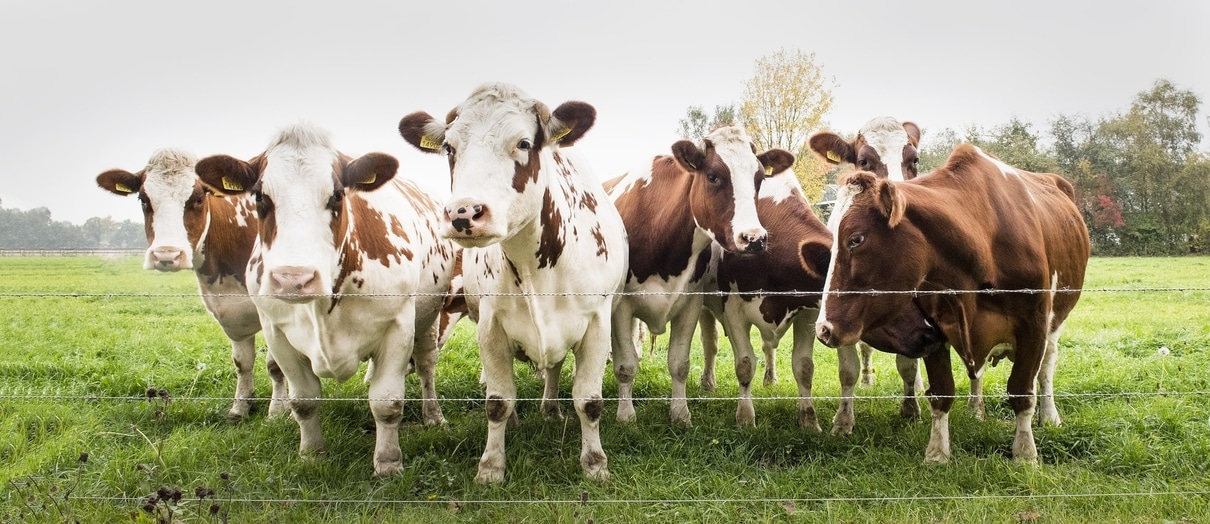 What are the benefits of our HYTT system?
Elimination of internal manual waste transport.
Improvement of overall hygiene.
Reduction of water usage and water cleaning costs.
Elimination of cross contamination.
By-products are not accumulated in a food production area.
Cleaner working environment.
Reduction of needed labour.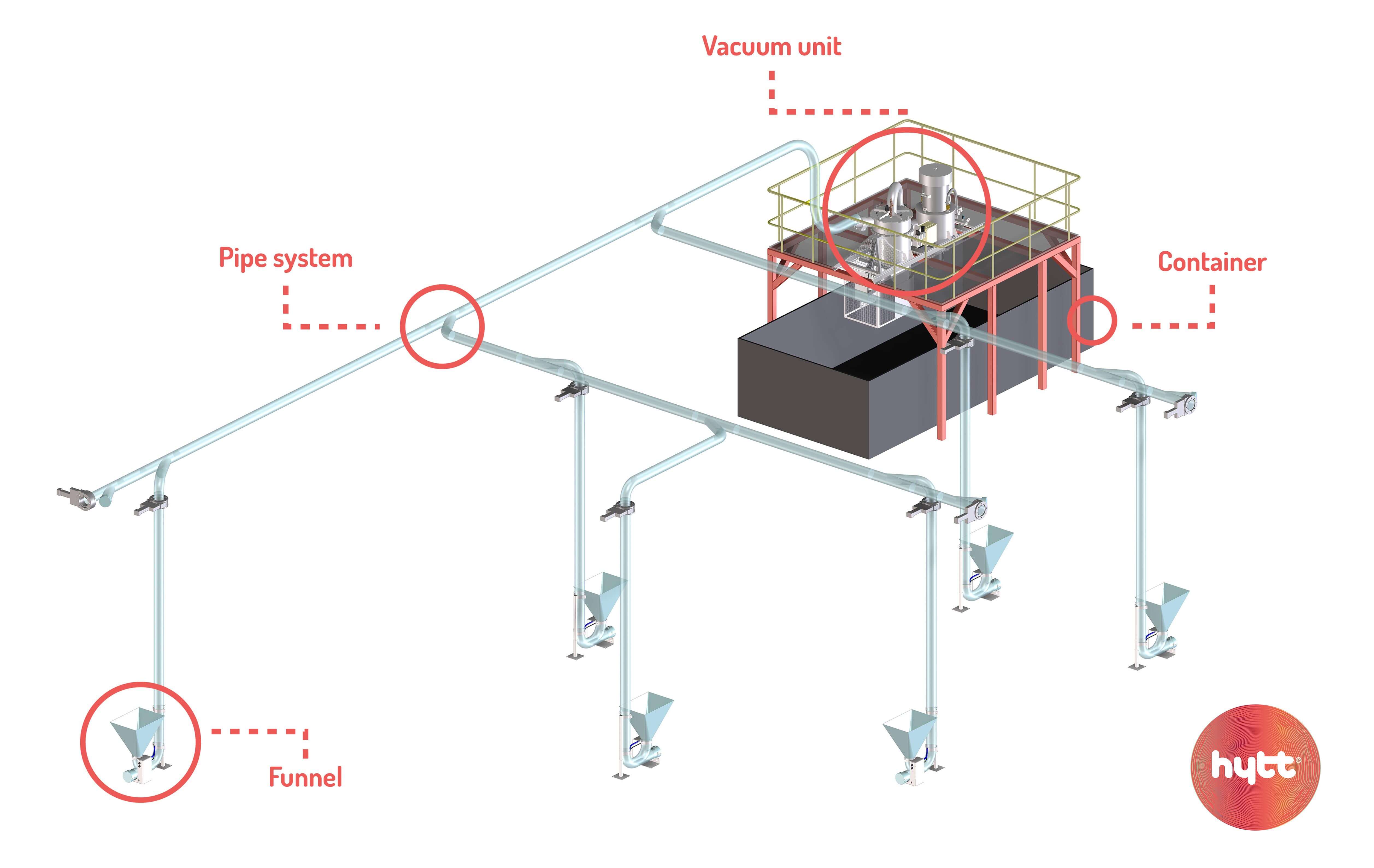 What kind of products can be transported?
Headmask
Skin trimmings
Blood
Genitals
Udder
High risk materials
Rejected organs at inspection area
Saw dust
Spinal cord
Floor waste
Carcass trimmings at inspection area
Waste at white and red organ removal area
Waste from Intestines and stomach processing area
Bones when crushed
MDM residues
Are you interested? Feel free to contact us!