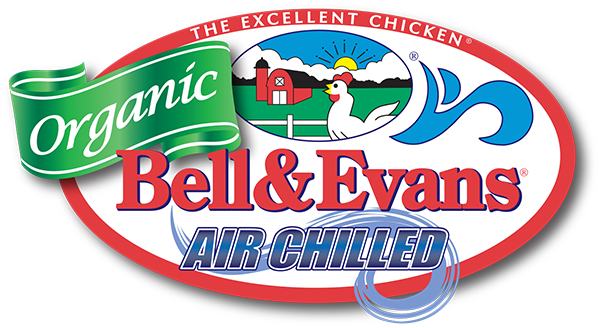 INCREASED HYGIENE AND A SAFER WORKING AREA
HYTT will deliver several systems to evacuate all by-products from the two processing lines, each with sufficient capacity to transport all by-products produced as the facility expands capacity. Years of cooperation resulted in a partnership with Bell & Evans in this milestone project. "For Bell & Evans, the handling of by-products in a hygienical way by using stainless steel pipes installed above the processing area and avoiding internal transport methods is crucial and HYTT has the right solution," says Paul Wijngaarden, Sales Director of HYTT.
"We are happy that HYTT can contribute to Bell & Evans initiatives to reduce water usage,  improve overall hygiene and create a safer working environment," says Bell & Evans Owner Scott Sechler.